Return To The City of Djinn, first vinyl edition, Out June, 16!
Limited edition of 500.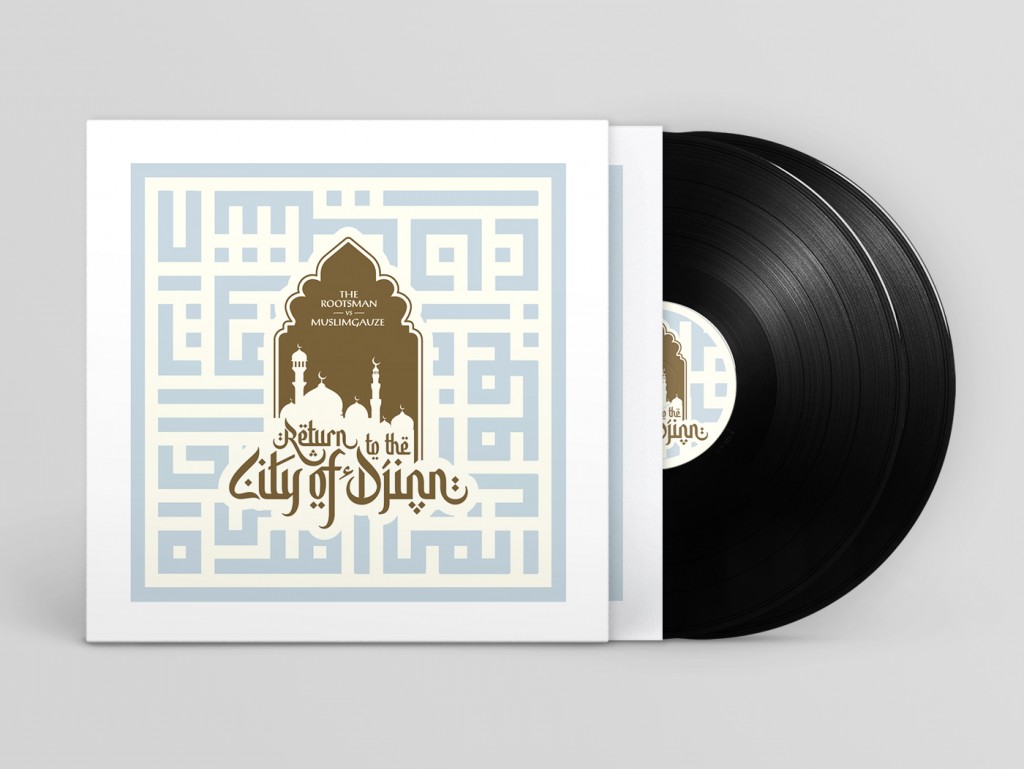 Double album housed in a wonderful sleeve designed by Oleg Galay. Including one 12" color insert. High quality pressing.
The second part of the famous collaboration between two UK based electronic pioneers: John Bolloten aka The Rootsman & Bryn Jones aka Muslimgauze.
We hear distorted dub rhythms, sawn-off loops, traditional music, male and female voices and then distorted rhythms again. Closing your eyes, you can find yourself in the middle of an eastern city, walk along its noisy streets, admire the ancient architecture. This noise can tell amazing stories!
First vinyl edition. Originally released in 1999 on CD by Third Eye Music.