Tag Archives:
Biography
11 September 2014 – 22 h 37 min
1 May 2014 – 0 h 14 min
Box set (10 vinyls / book / cd)  or book alone (cd included too).
The GEORGEOUS biography of Bryn Jones alias Muslimgauze is now available as 2 different editions on Vinyls On Demand (VOD).
> the book alone or the book+10vinyls of the 80′s period.
Both edition comes with a  CD-Compilation released in collaboration with Soleilmoon recordings 'A Putrid Oasis' ranging recordings from 1987-2003, with an unreleased track.
It's a limited edition, so don't sleep on it!!!!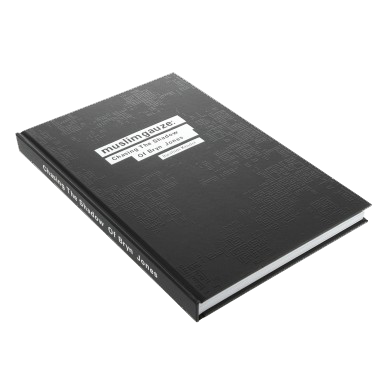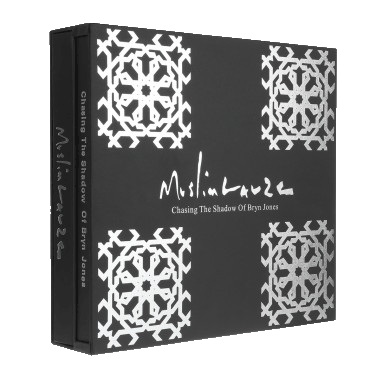 http://www.vinyl-on-demand.com/-1-402-482.htm (Germany) BOXSET SOLD OUT
Boomkat (UK) *Free Shipping in the UK*
Soleilmoon (US)
box set: http://www.soleilmoon.com/?p=3536
book: http://www.soleilmoon.com/?p=3537
26 November 2013 – 1 h 02 min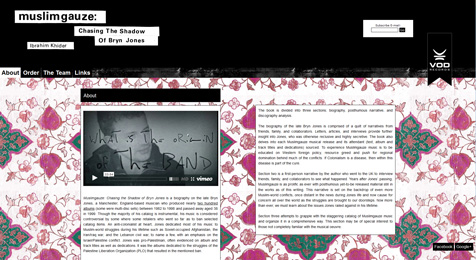 Take a look at the website created for the upcoming biography of Bryn Jones / Muslimgauze.
More informations will be added bit-by-bit, as the publisher is still working on the product.
15 January 2013 – 3 h 07 min
Read an excerpt from Chapter 1 of the Muslimgauze biography on the author website here :
http://ikhider.com/?p=527