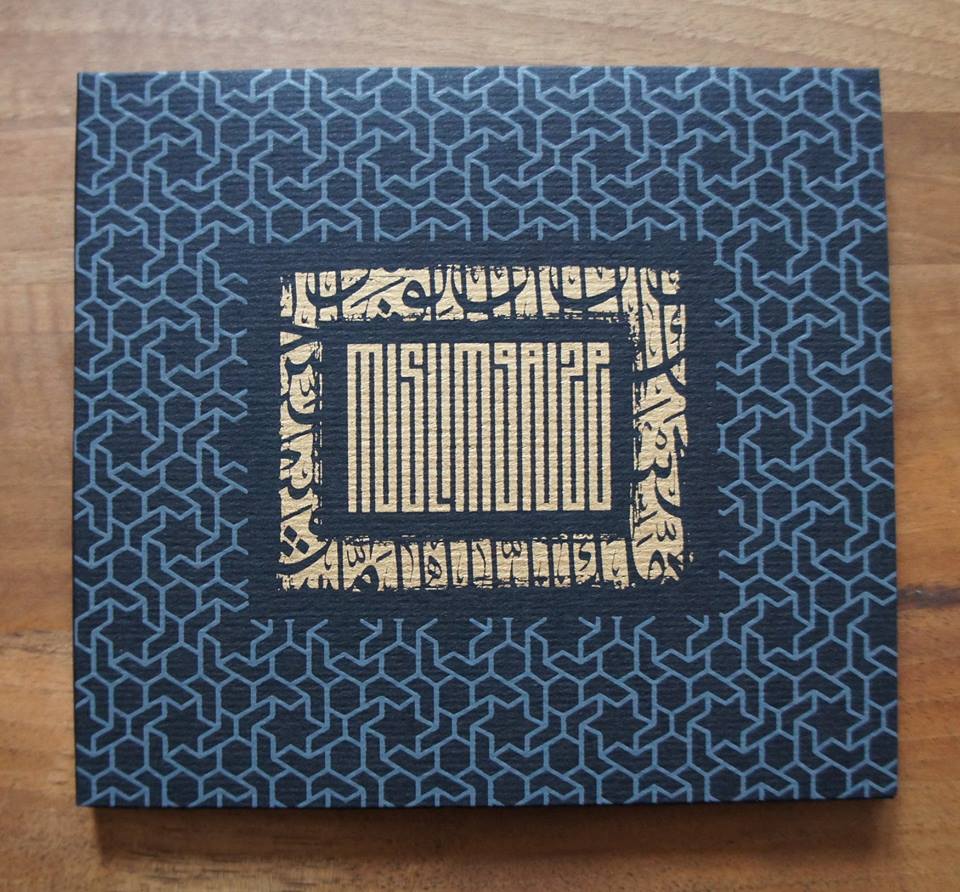 Muslimgauze – Untitled
Label: Aquarellist – aquarel 46-19 / aquarel 46-19 b
Format: CD, Album, Limited Edition, Reissue
Country: Russia
Released: 10 Mar 2019
The edition is available in two versions.
111 numbered copies in a digipak from designer cardboard with silk-screen printing (30 copies with a t-shirt).
300 copies in an offset digipak.
https://www.discogs.com/fr/Muslimgauze-Untitled/release/13297290