Staalplaat recently added many albums by Muslimgauze on a special bandcamp page , as digital downloads.
Some albums have exclusive bonus tracks :
Deceiver Vol 3 & 4 (1 bonus tracks)
Iranair Inflight Magazine (3 bonus tracks)
and
Return Of Black September (2 'black september sessions' = track 'Thugghee')
also available on the LP version of 'Return of Black September' (2020)  and on the album 'Jerusalaam' (2016).
Also don't miss the album 'Muslimgauze remixs Ryoji Ikeda' (8 tracks, source material is the album 'Time and Space"), only available on bandcamp during 1 day : the 5th June 2020.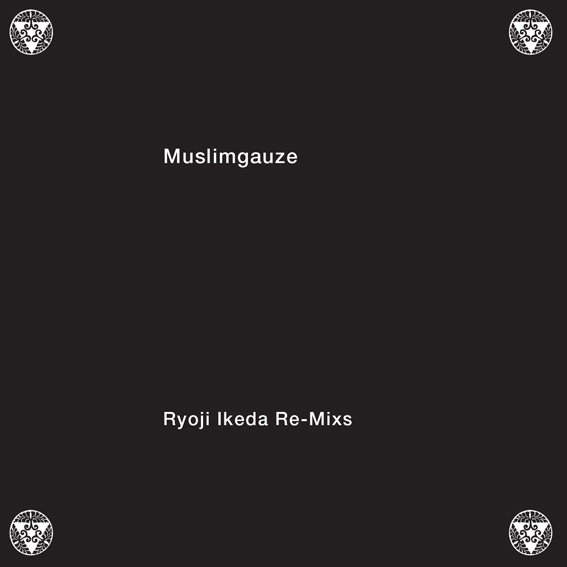 "I send Bryn stuf from my label for no reason other then he might like it, and he should know what the staalplaat is releasing. It was not uncomen for us to do this.sending the remixes was his way of answering. he seems to like it for he tolled me he send some to record companies that then expressed interest "we reserve the right to use it" (some big names I forgot) when I asked if he could send me a copy, for I was interested how it sounded, he tolled me he send the originals. (auw)" Geert-Jan Hobijn, facebook post.

Proper Titles for the bandcamp digital version of the album 'Abyssinia Selasie':
| | | |
| --- | --- | --- |
| 1 | Abyssinia Selasie | 4:17 |
| 2 | Abyssinia Selasie (Short Version) | 1:58 |
| 3 | Benzedrine Wallah | 5:40 |
| 4 | Arab | 6:42 |
| 5 | Mind Of A Suicide Bomber | 2:44 |
| 6 | Negative | 3:42 |
| 7 | Amira Kadal Srinagar + Mea Culpa | 8:28 |