SOLD OUT !

Muslimgauze cassette only release , scheduled for January February March 2021.
Limited edition of 100 copies.
Pre-order now.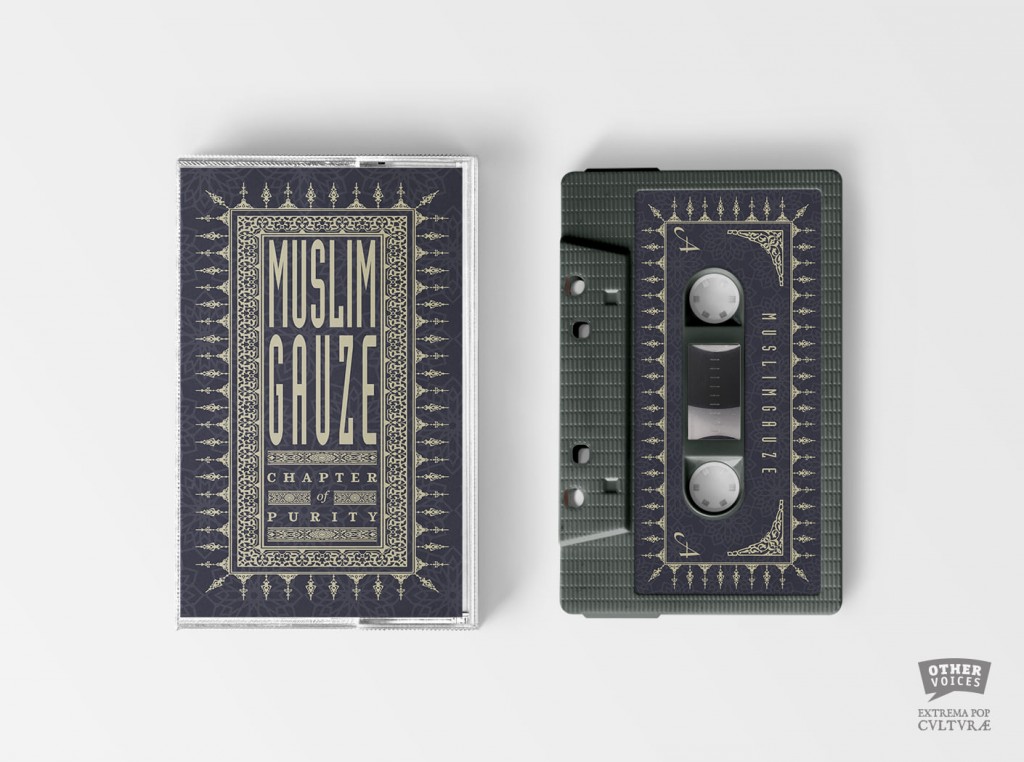 The tracks on this compilation were selected from the very early Muslimgauze vinyl releases once out on his own Limited Editions label (1984-1988)
All tracks were written by Bryn Jones
Mastered by Anders Peterson
Artwork by Oleg Galay.