SOLD OUT !

Muslimgauze cassette only release , scheduled for January February March April 2021.
Limited edition of 100 copies.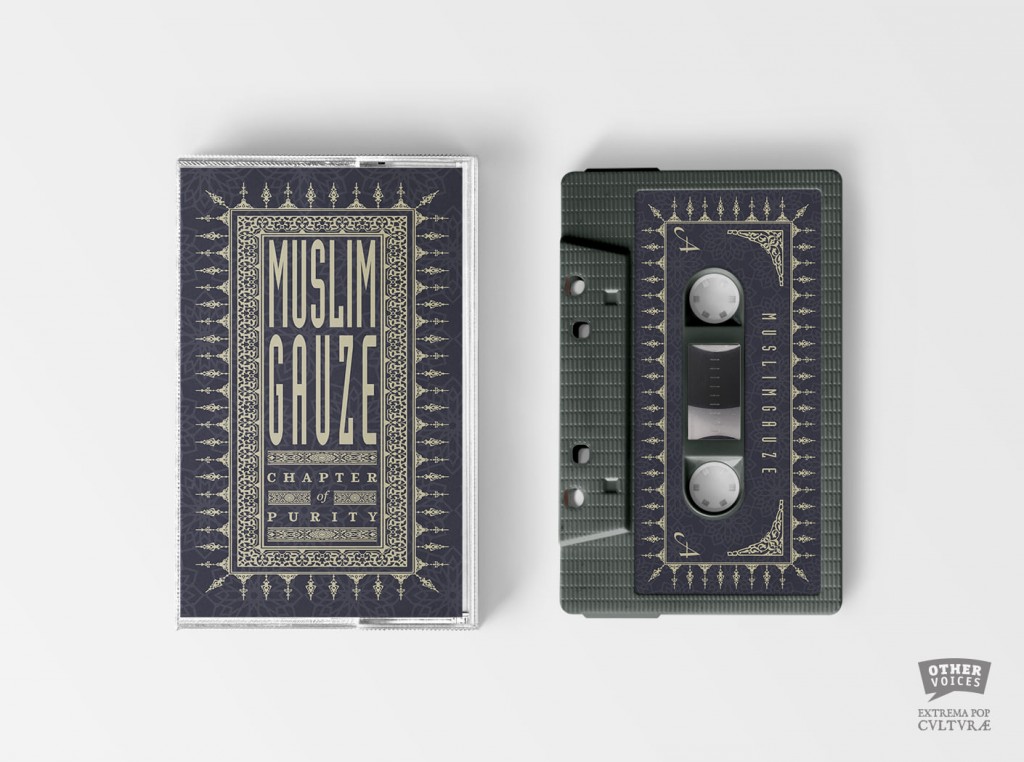 The tracks on this compilation were selected from the very early Muslimgauze vinyl releases once out on his own Limited Editions label (1984-1988)
All tracks were written by Bryn Jones
Mastered by Anders Peterson
Artwork by Oleg Galay.